SCREEN N SHADE SPECIALISE IN AWNINGS, SHUTTERS, PRIVACY SCREENS AND ALUMINIUM FENCING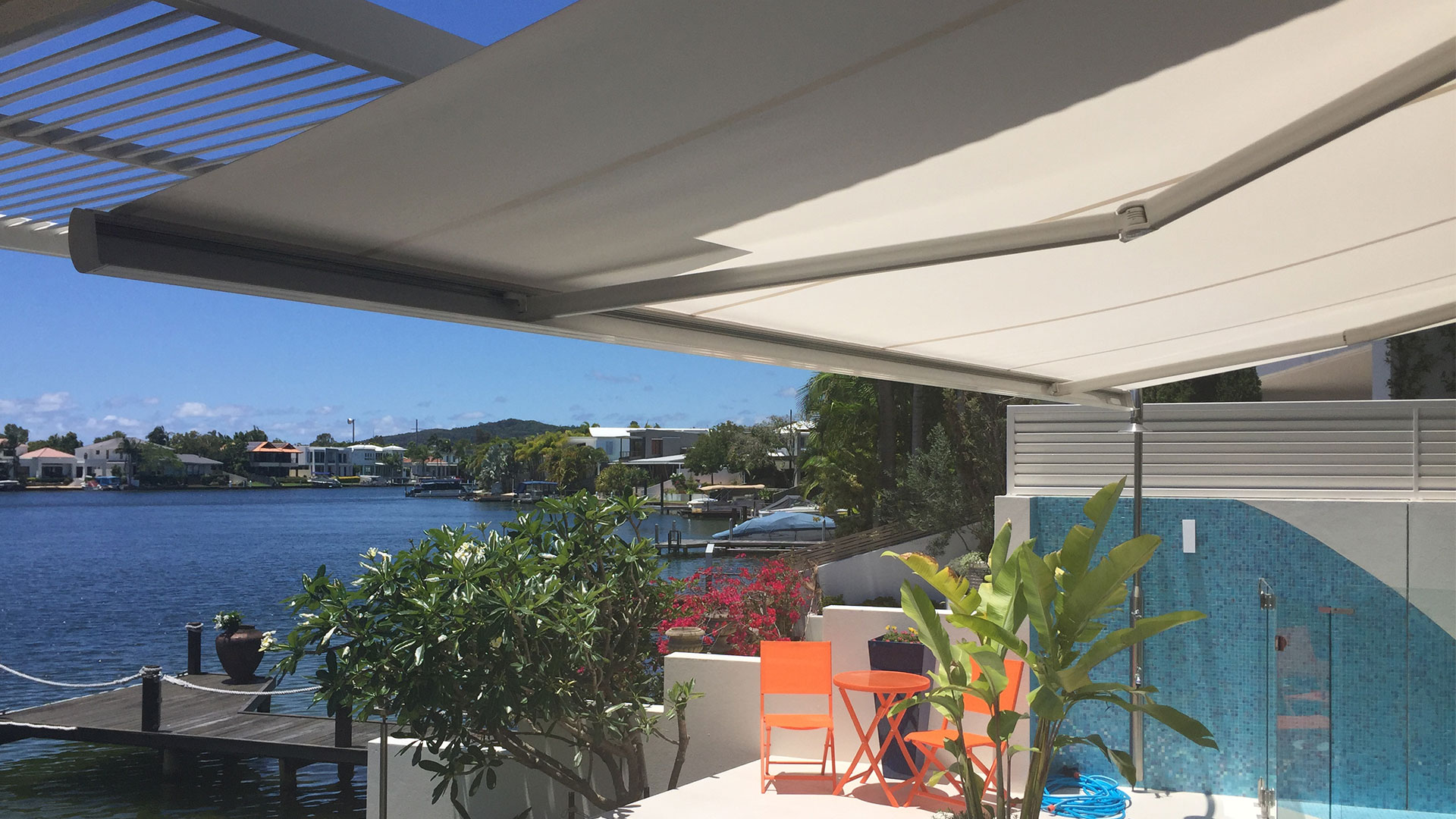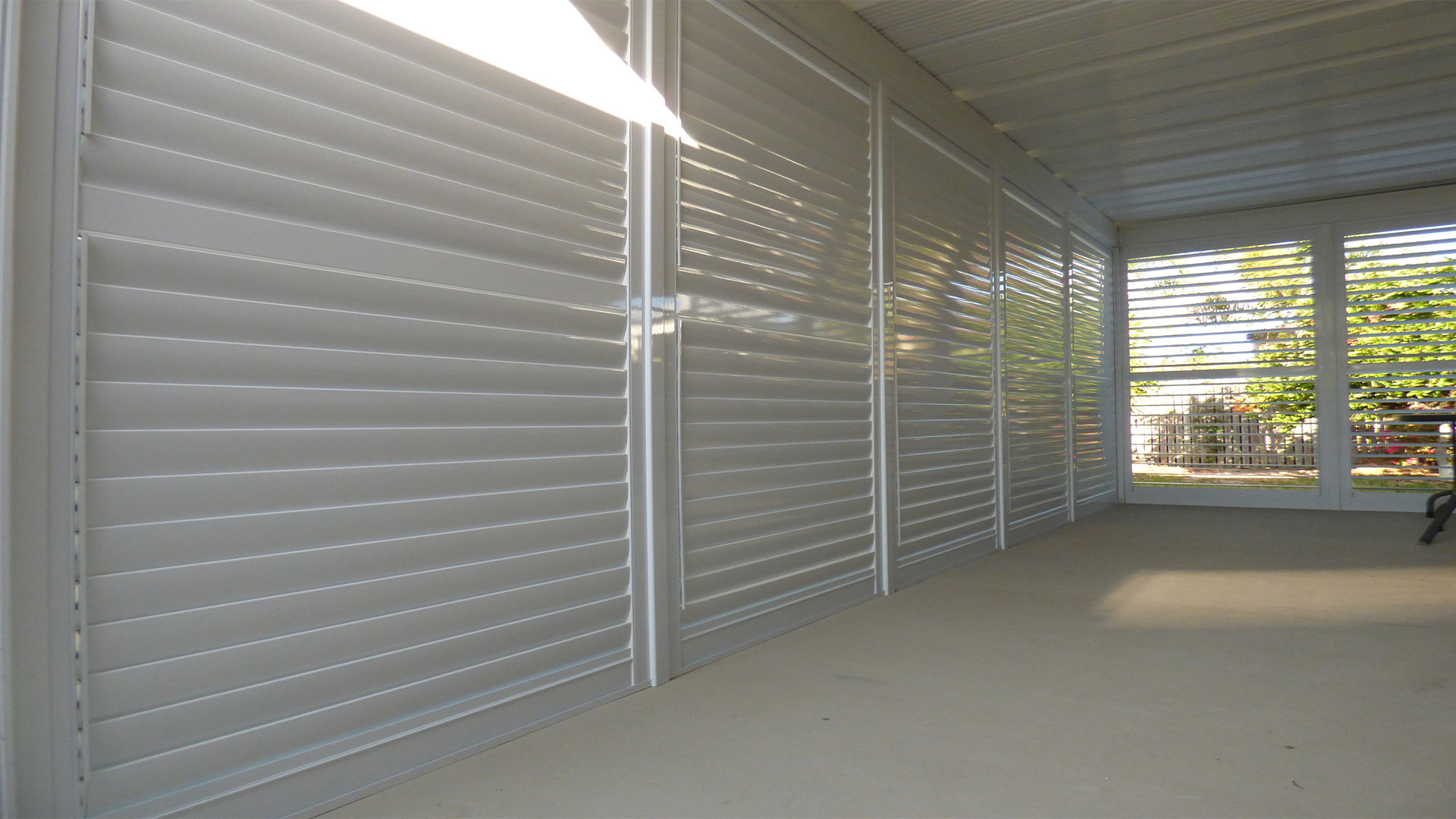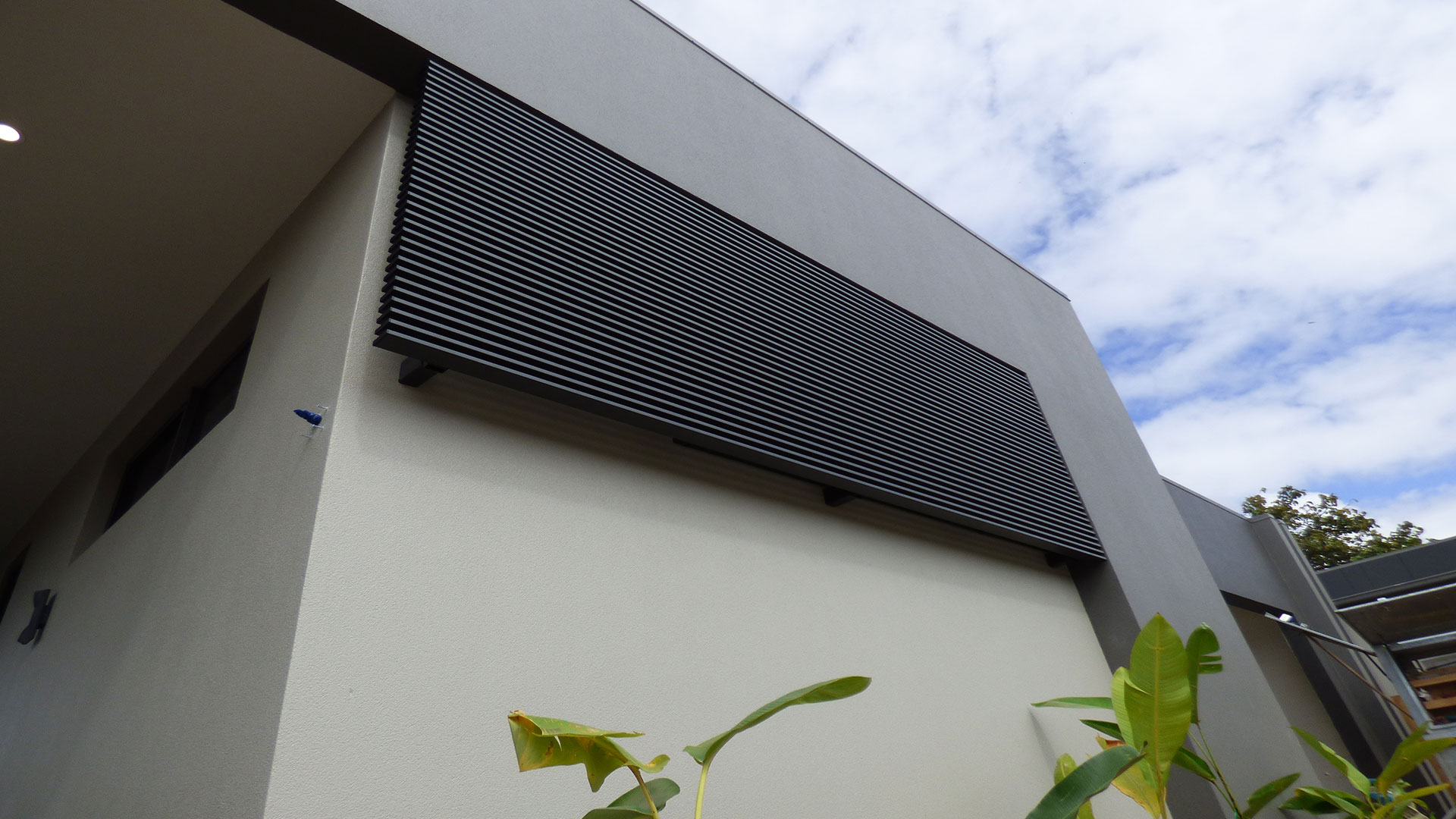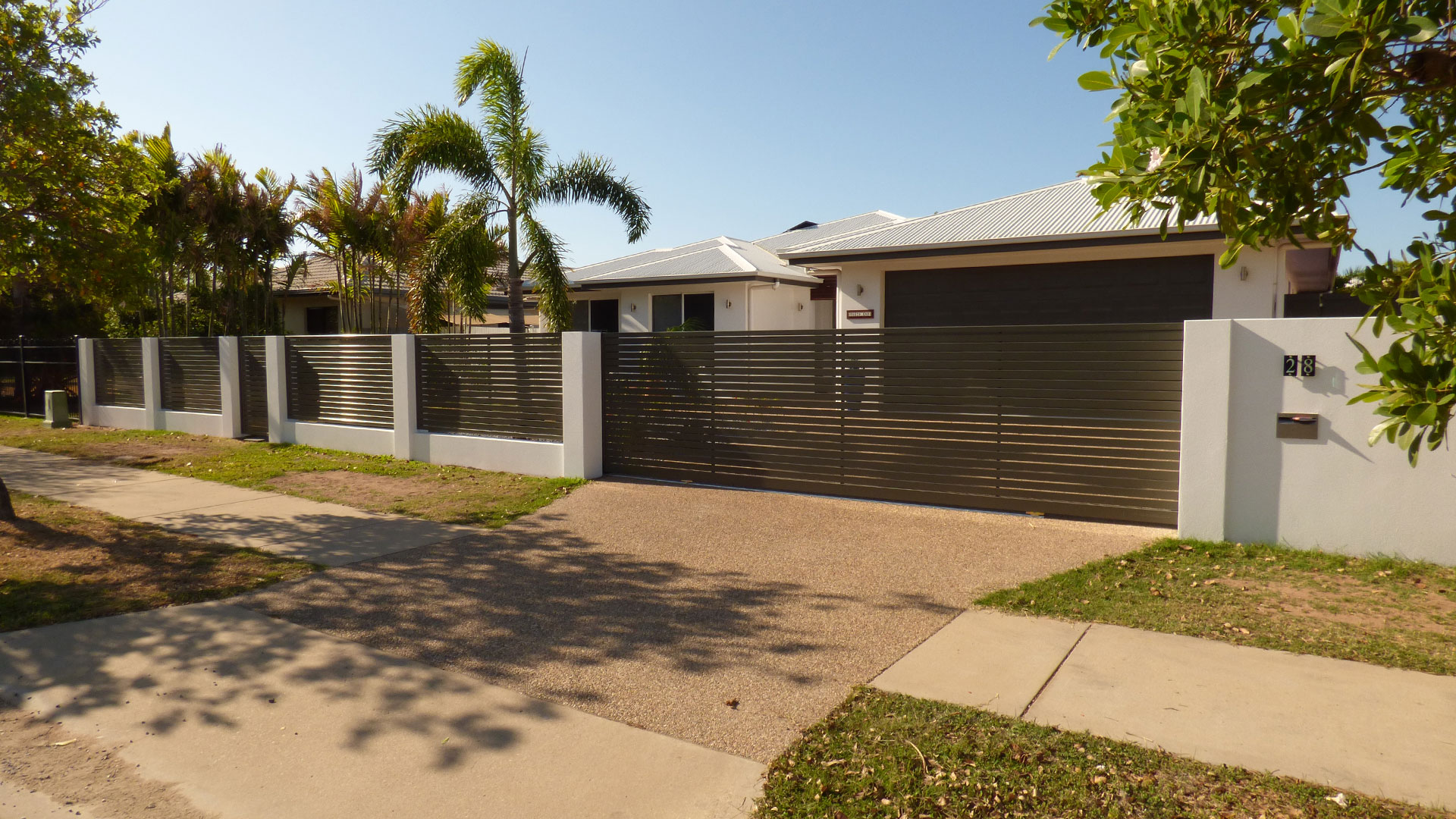 ABOUT US
In the summer of 2006 I decided to make my own aluminium fencing and gates.
I drew on my machining and T.I.G welding background to do something not previously seen in Townsville before; a machine-cut and T.I.G welded, framed aluminium fence.
The slats of the fence are keyed into a machine-cut frame, making this an extremely strong, yet clean and simple fence. This strong, clean and modern design created a fence free of ugly channels that dirt and mould could grow in. It wasn't long before local neighbours also wanted aluminium fencing for their own homes.
Over the years demand for high quality fencing products grew until I could no longer continue working for my current employer. So in January of 2012 Screen N Shade was founded.
We started off with what we knew, aluminium welding. We invested in a CNC machine and with the two complementing  each other, business quickly grew into other areas; gates automation, shutters, machine-cut screens and fabric awnings.
At Screen N Shade we love to create and fit the best aluminium products around, products that we can be proud of to a standard of quality rarely seen in this day and age.
I hope you enjoy our web site as much as we have enjoyed making and fitting the products that are shown within it.
Mark Miles
Owner, Screen N Shade
Feedback From our Customers
Don't take our word for it, read what our customers are saying
"I decided to ask Mark from Screen N Shade to quote for my job and I found him to be extremely helpful and very professional. Not only did he offer me suggestions on how to best achieve the improvements I wanted, he then allowed me to play with his suggestions until I came up with an end product that was both effective and aesthetically pleasing. I am more than happy to recommend Mark to anyone looking for first class service."
"From the moment we contacted Mark we knew we had the right business. He was prompt, his prices were competitive, he was not pushy, and was very open to how much or how little we actually wanted him to do. His professionalism is great with only his attention to detail being greater. If you are looking for any Aluminium products I cannot recommend Screen N Shade highly enough, his service and products are second to none."
Keep Your Cool In The Heat With Screen And Shade Solutions